Work Smarter

, Faster & Even Charge Others For WP Site Setup Services
Turbo Audit Started Life as An Internal Tool...

As you can appreciate to make more money you need to eliminate as many needless tasks as possible, especially if you own or are planning to build multiple sites...

We created Turbo Audit to automate 99% of installation & configuration tasks necessary for running faster, more secure , more stable WP sites.

For the first time ever we are releasing our internal tool to the public with full developer rights & unlimited site license so you can use it on both your own & your clients sites …so you can save even more time and make money in the process.


Eliminate Needless Manual, Repetitive Installation & Configuration Tasks
Makes WP Web Audit 100x Faster per site...
How Turbo Audit Works...
Installs all necessary plugins & activates them - 2 CLICKS
Runs configuration policy on all necessary plugins - AUTOMATED
Eliminates need for WP File Manager - AUTOMATED
Makes htaccess configuration easier - 2 CLICKS
Leaves you just 3 simple tasks per site, Analytics, Backup & Enable Cache
So With Turbo Audit....
You Get The Same Great Results With 99% Less Work
+ Lifetime Automated Updates (Launch Period Only)
WP TURBO AUDIT -
WP WEB AUDIT TASKS AUTOMATED
WP TURBO AUDIT
Even More Time Saving for Busy Webmasters,Multiple Site Owners & Developers
Simple WP Plugin
Automate 95%Tasks
Cuts 99% of Manual Work
Easier htaccess config
Plugin Auto Config
Full Developer License
Instant Download
Video Tutorials
Use on Unlimited Sites
Lifetime Auto Updates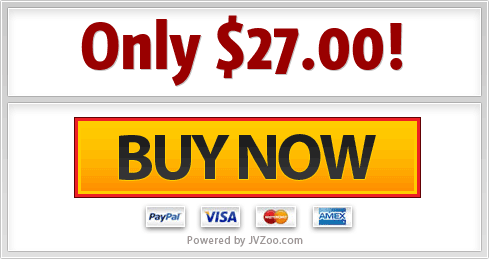 Money Back Guaranteed
Full 30 Day Money Back Guarantee No questions asked
100% Secure Checkout
Verified & Secure Checkout.
Pay Via Credit Card or PayPal